Fik-Shun Stegall
Season
Season 10
Birth date
April 12, 1994
Hometown
Las Vegas, Nevada
So You Think You Can Dance Profile
Genre
Hip-hop
Placement
Winner
All-Star Profile
Fik-Shun Stegall is the male winner of Season 10. His genre is Hip-hop.
Biography
Edit
Fik-Shun first started dancing at the age of 5 or 6. Then he went to Las Vegas Academy, a performing arts school for 2 years doodie
So You Think You Can DanceEdit
Fik-Shun first auditioned for Season 10 in Los Angeles, California.
Main article: Season 10 performances
Post-SYTYCD
Edit
Fik-Shun has two dogs named P.O.P (Holdin' It Down) and Pimp Squad.
He is currently writing an autobiography called "Science Fik-Shun" and will be publishing it sometime in 2016.
He's been doing martial arts since he was three.
His dream dance partner is tWitch.
He is most inspired by Phillip Chbeeb.
He is currently competing on NBC's World of Dance.
Fik-Shun was born in Wichita, KS. 09/02/1994 your information was not correct. I know because I am his Father.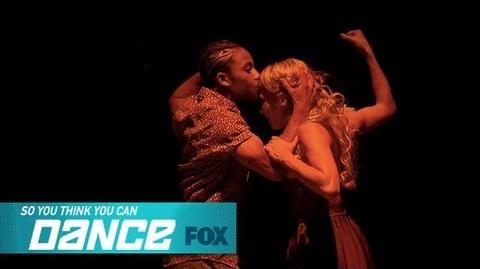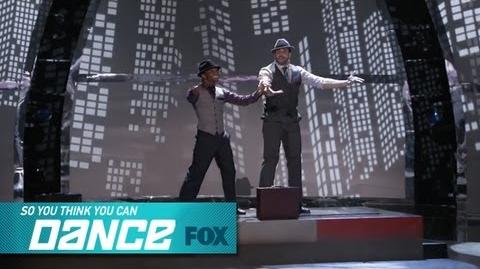 Ad blocker interference detected!
Wikia is a free-to-use site that makes money from advertising. We have a modified experience for viewers using ad blockers

Wikia is not accessible if you've made further modifications. Remove the custom ad blocker rule(s) and the page will load as expected.